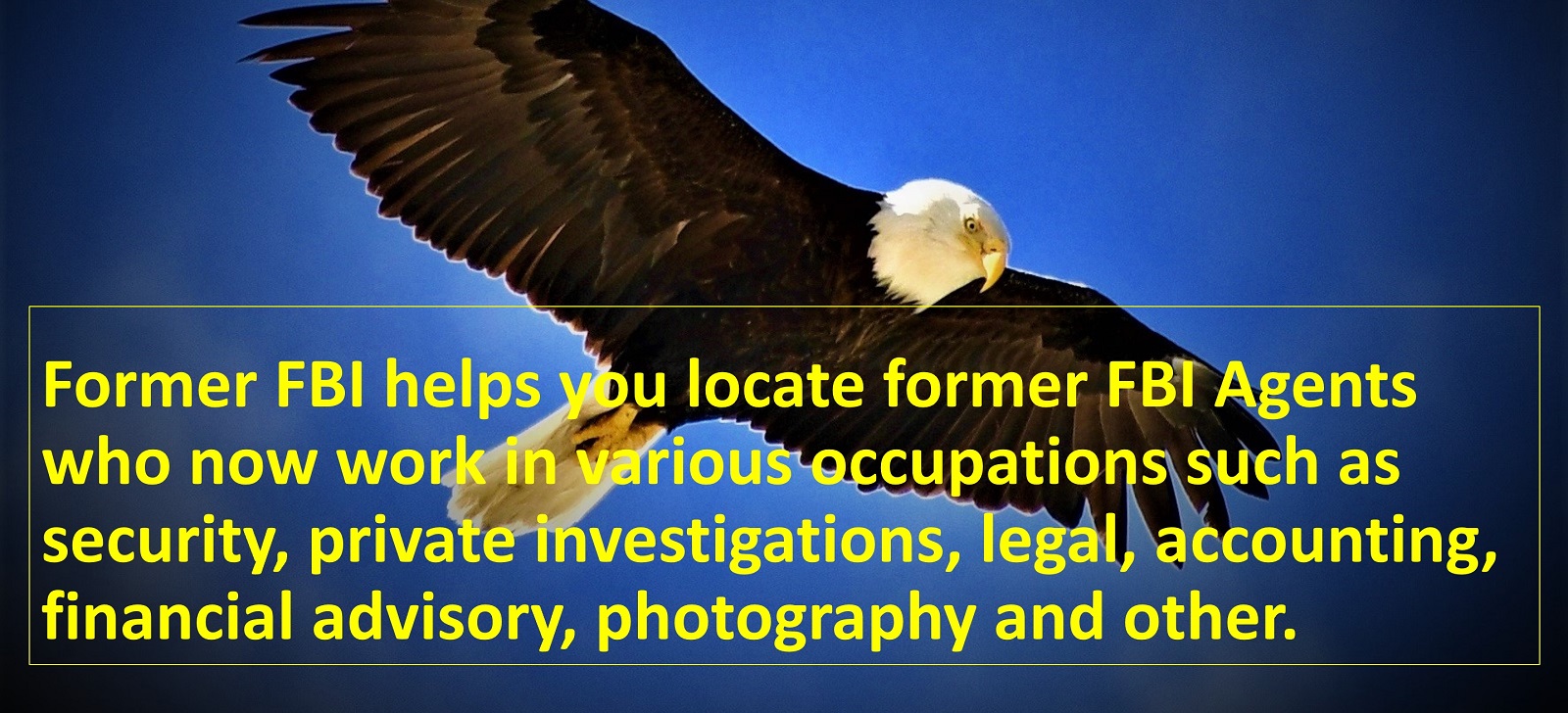 You may be a former FBI Agent looking for a trusted contact in another part of the county. Perhaps you are an attorney, a business owner or an individual looking for professional help in areas commonly occupied by persons who formerly worked for the world's premier law enforcement and domestic counter-intelligence agency. Former FBI was established to help you find the right trained professional.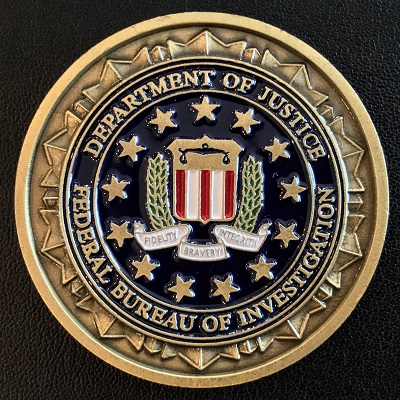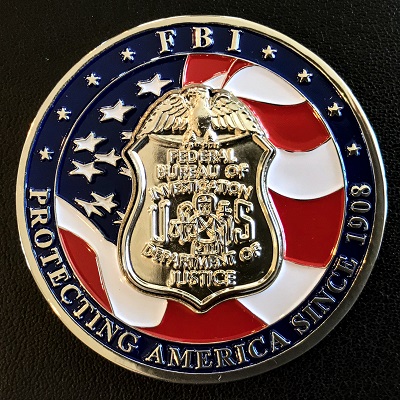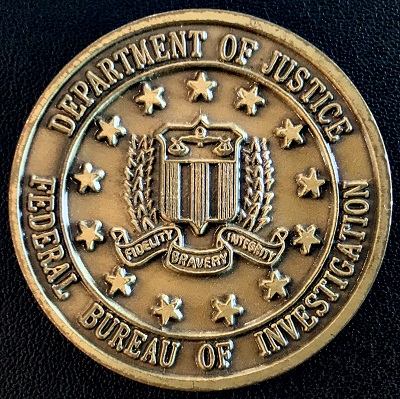 The List

The core feature of this site is the list of former FBI Special Agents. These are former FBI Agents from around the country who have requested that their contact information be made available to the public.
---
| | | | | |
| --- | --- | --- | --- | --- |
| There is no cost to former FBI agents who want to be be part of the List. | | | | Public access to the list is free and requires no login or sign-up. |


The above is a Smith and Wesson Model 36 being fired by
a retired agent who carried the weapon for years
off-duty and as a backup.



How to be on The List

If you are a former Agent and want to be on the List, please follow the steps on the How to Submit page.



---
Managed by a Retired FBI Agent

Former FBI is managed by a former FBI Agent named Chris Nelson who retired in 2014 from the Bureau after 26 years of service.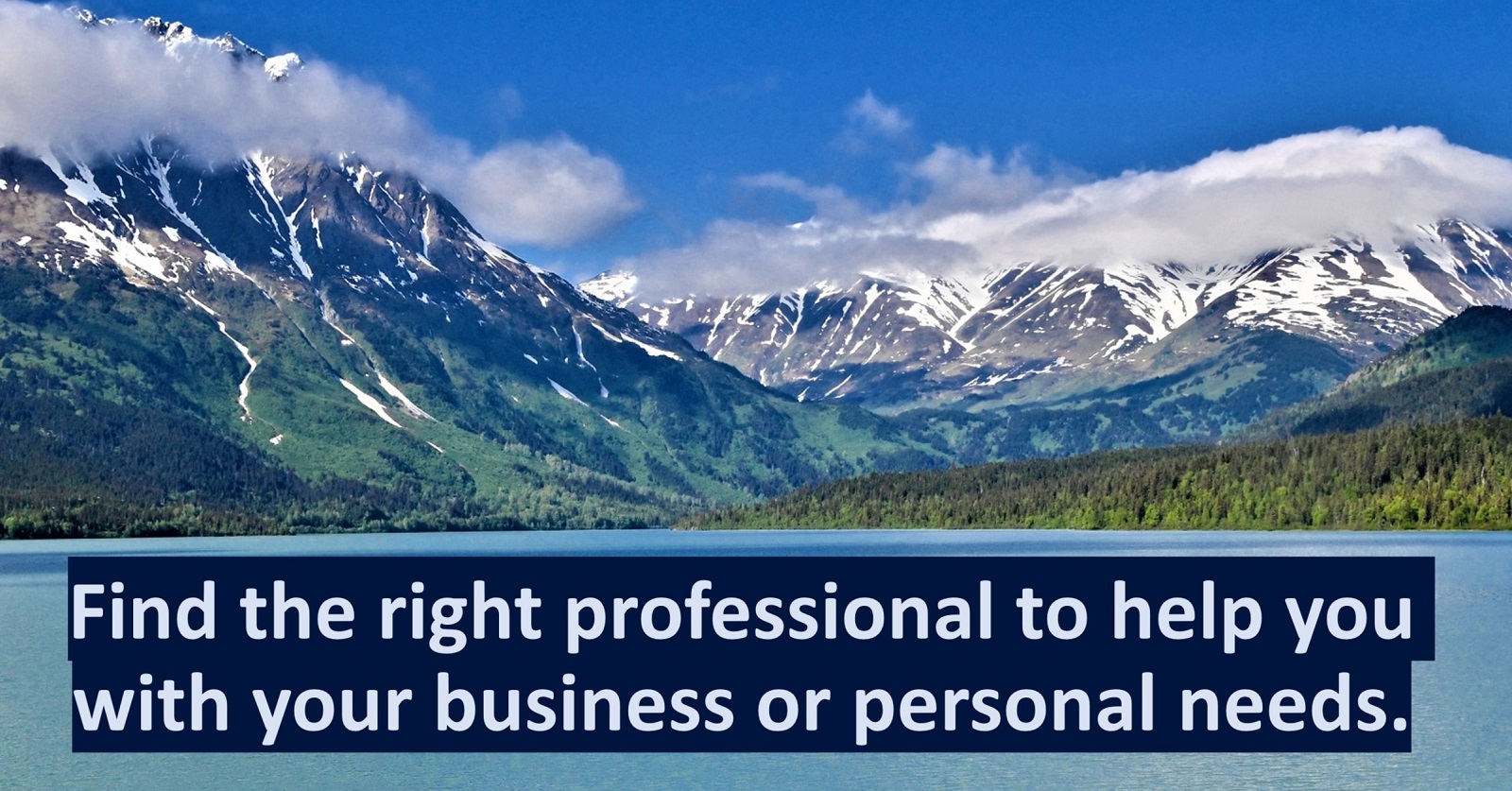 Sorted Geographically

You will see that the List is sorted geographically by State to help you find the right person in the right location.
---
FAQs

Please see the FAQs Page for additional details, legal disclaimers, etc.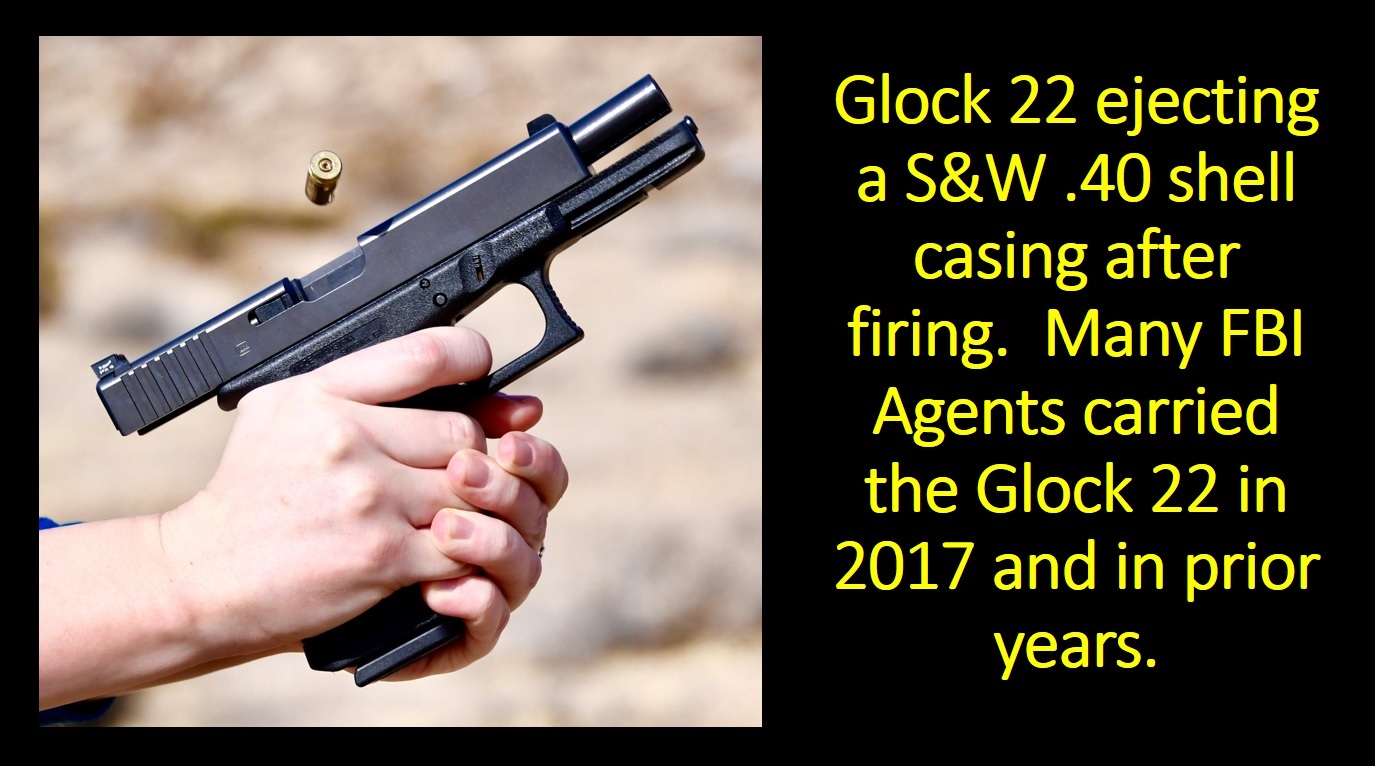 How to submit your listing

Former FBI Agents who want to be on the List can follow the directions on the How to Submit page.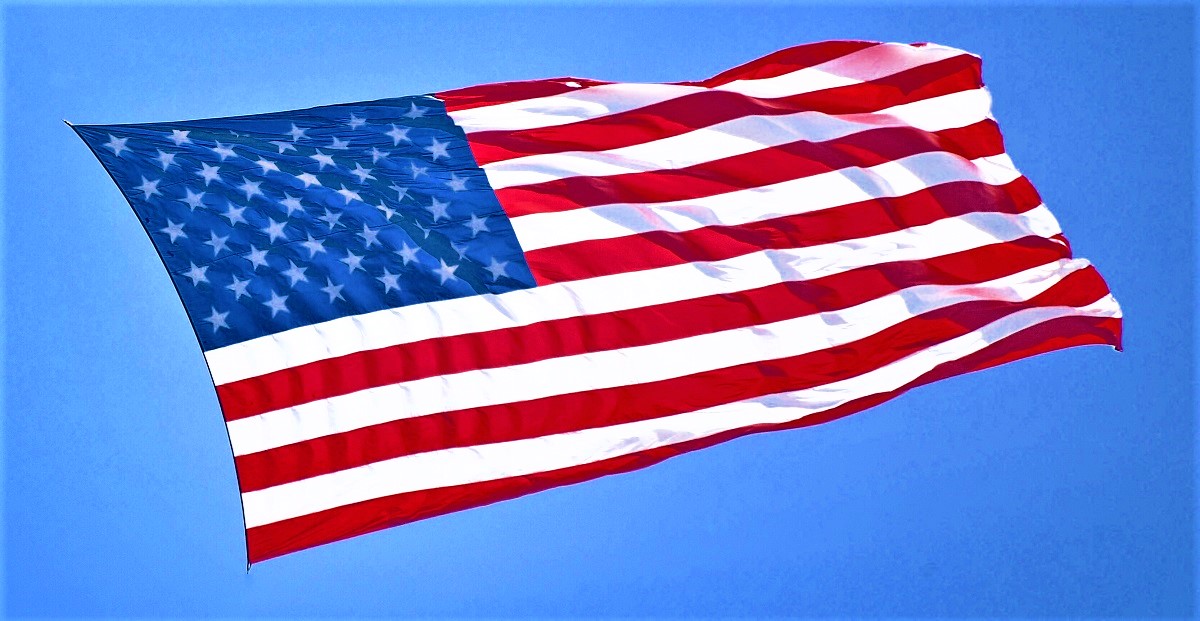 ---
---
Former FBI Agents
Twitter Feed: